WELLNESS
1 hour

access
| | |
| --- | --- |
| 1 person | 300 CZK |
| 2 people | 450 CZK |
| 3 people | 550 CZK |
| 4 people | 600 CZK |
| 5 people | 650 CZK |
MAssagEs
| | |
| --- | --- |
| Classic and relaxing full body massage 60 min | 700 CZK |
| Classic and relaxing full body massage 90 min | 900 CZK |
| Back & nape 45 min | 400 CZK |
| Back, lower back & nape 60 min | 500 CZK |
| Lower back, hips & buttocks 30 min | 350 CZK |
| Legs 60 min | 500 CZK |
| Reflexology foot massage 30 min | 350 CZK |
| Herbal steam bath 30 min | 250 CZK |
| Whole body sea salt pealing and herbal steam bath | 550 CZK |
| Basic cosmetic treatment 90 min | 450 CZK |
| Collagen therapy 90 min | 600 CZK |
| Beauty wrap 90 min | 850 CZK |
Please, book massages and cosmetic treatments at least 1 day in advance. Thank you.
things to do in otrokovice
Otrokovice (in 1939–1946 known as Baťov, 1960–1964 known as Otrokovice-Kvítkovice, Otrokowitz in German) is the second largest town in Zlín region. It lies on the border of three historical Moravian regions - Slovácko, Valašsko and Haná. Otrokovice is often placed within all of them. Its association with Haná region is based on the town's origin as the original villages from which the town originated were villages of Haná.
bicycles
Tennis
Baťa canal
Tourism
reviews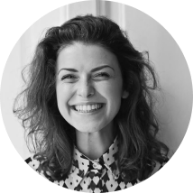 Petra Nováková
"Snídaně byla výborná - velký výběr, pokoj sicek maličký, ale čistý. Moc pěkné prostředí kolem, hluk ze silnice před hotelem nebyl skoro vůbec slyšet."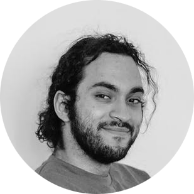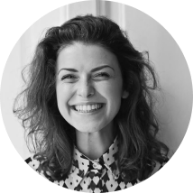 contact
HOTEL ROTTAL

Zlínská 172
765 02 Otrokovice

+ 420 577 591 111

+ 420 606 593 216

hotelrottal@hotelrottal.cz

Operator Hotel Purkmistr
Kroměříž